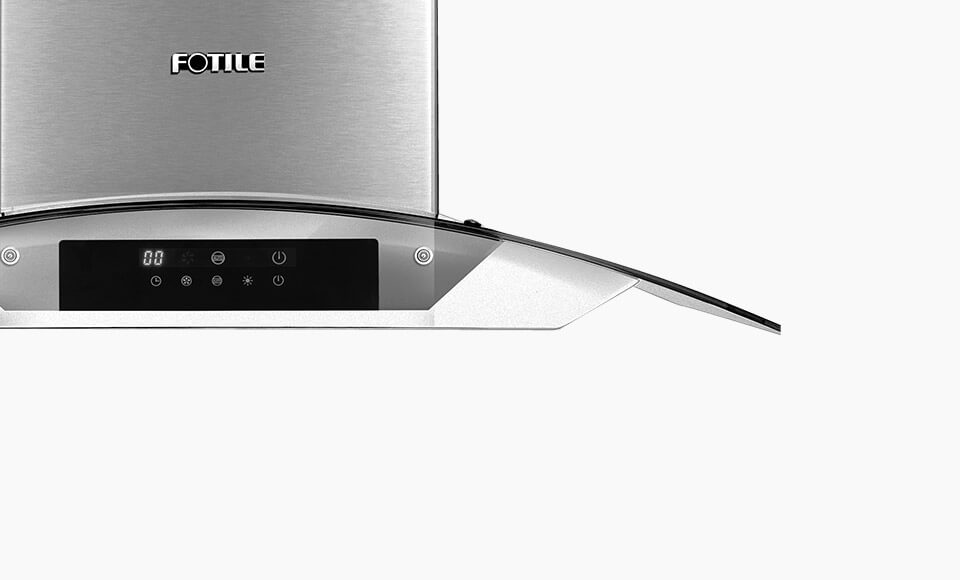 Let FOTILE surprise you with a complete system of cost-effective rangehoods.
We solve the problem of cooking fumes and improve every family's cooking experience. Our goal is to help you experience the best products and services available on the market.
Classic Clean& Clear Filter
When food comes in contact with the pan, smoke will come in contact with your skin. It's time to say goodbye to lingering cooking fumes. After using our classic Patented Clean&Clear Filter with wide intake, the preeminent method for guiding smoke, cooking fumes become no more than passerby. The most valuable knowledge is a classic.